Event Details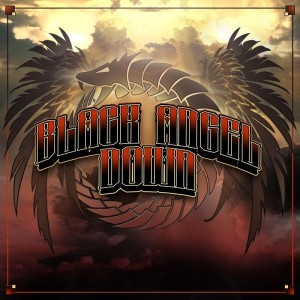 Performer(s): Black Angel Down - Advanced CD Release with Kicked Out of Heaven!!
Venue: Baltimore Sound Stage
Venue Phone: (410) 244-0057
Venue Address: 124 Market Place
Baltimore, Maryland 21202
Date: October 10, 2015 at 8:00 pm
Ticket Price: $10
Details: Black Angel Down CD Release!! ONLY 100 Copies - Reserve 1 here and pick it up on 10/10 at the last Black Angel Down Baltimore appearance of 2015!! Very Limited Edition!! Happy to sign on request!!
Tickets
Ticket Window for This Event is Now Closed
Please purchase day of event tickets at the venue. Thank you for using
Eventhustler.com